ABOUT US
In English we are currently able to offer:
Individual psychotherapy

Psycho-education and psycho-educational workshops

Anger management

Emotional regulation with elements of mindfulness (individual and group)
FIRST VISIT TO PSYCHOLOGIST, PSYCHOTHERAPIST...
Going through a crisis, feeling anxious or low, struggling with difficult emotions are all common experiences. Most of the time we can manage them on our own or with support from family and friends. However if our symptoms intensify, last longer and start interfering with our daily functioning and relationships it might be time to consider seeking professional help. Those symptoms can include persistent lowered mood and lack of enjoyment, difficulties falling or staying asleep, changes in appetite, increased worry and anxiety, obsessive thoughts, increased avoidance or increased negative thoughts about self and future.
Some people will seek help after a specific event – like a panic attack. Others will look for help after realising they no longer control their reactions under stress or lost control over their food intake or substance use. It is also not uncommon to seek help due to loss of direction in life or feelings of inadequacy.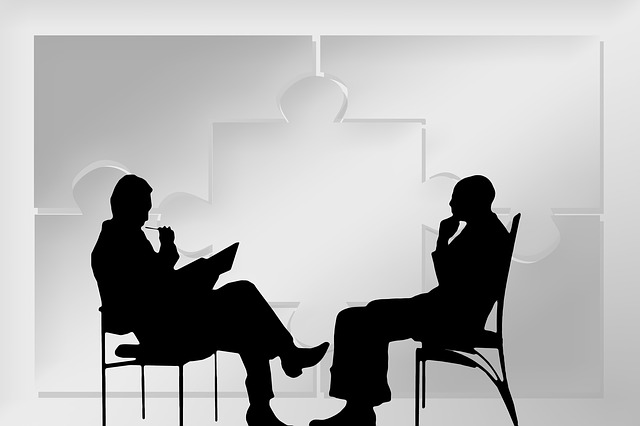 Psychotherapy can not only effectively help us manage all the symptoms listed above but it can also help us understand their mechanisms and teach us ways of preventing them in the future. As such psychotherapy helps us better understand ourselves, our emotions and needs. In the therapy room we work together towards improving quality of life by managing symptoms, increasing self awareness and encouraging experimenting with new skills.
We are aware that first appointment with a therapist can be especially daunting. We fully appreciate how hard it can be to talk about your difficulties with a stranger. Therefore we are determined to do our best to support you during that time and make sure you feel welcomed, safe and listened to.
Please do not hesitate to book an appointment with the therapist. We guarantee a professional and confidential service